Sabey Data Centers Opens Future Texas Home Facility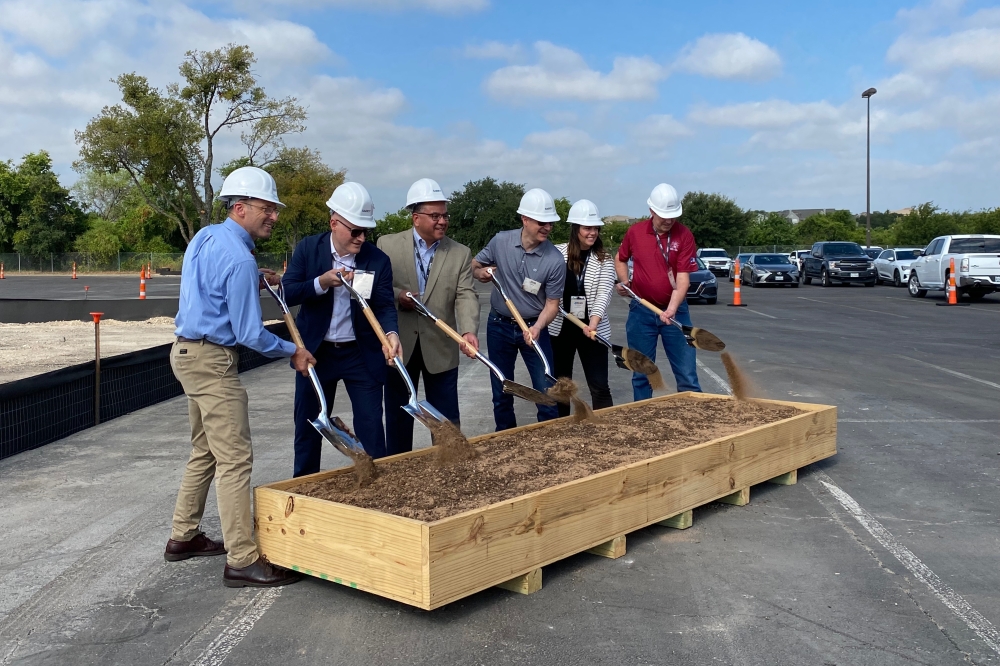 Seattle-based Sabey Data Centers opened its first location in Texas on July 20.
SDC will build its data center on property formerly occupied by a Sears call center. Once completed, the operation of the facility will create 20 key jobs in the region. In return, as part of an economic development agreement approved by the Round Rock City Council in February, the city will provide a total of $1 million in incentives split into two separate payments. This incentive will reimburse SDC for half of its demolition costs.
SDC Chairman Robert Rockwood said the company thanks the city for allowing the data center to be built in Round Rock. Council has approved a rezoning application for the property at 1300 Louis Henna Blvd. in April, allowing the land to be used for the construction of a data center.
"What we're seeing is a tremendous opportunity to bring what we do best to a community that can work with us to make it better," Rockwood said.
The data center company will also complete a total of $185 million in property improvements and invest $5 million in personal business assets. Site plans show that a total of two buildings housing data storage will be constructed on the property.
This is the second data center to choose Round Rock as its new home in the past year. Site work began on the Switch data center adjacent to the Dell Technologies property in March.
John Sabey, CEO of SDC's parent company, Sabey Corp, shared some deciding factors for choosing Round Rock as the location for its new data center.
"We chose this location because of the cooperation, the vision and the promise we saw in the town of Round Rock and the men and women who made this town work," Sabey said. "Thank you so much to Round Rock for, for bringing us here and giving us this opportunity."
The 535,000 square foot project joins the company's five existing data centers in Ashburn, Virginia; New York City; and Quincy, Wenatchee and Seattle, Washington.