DCI Data Centers inaugurates the AKL02 center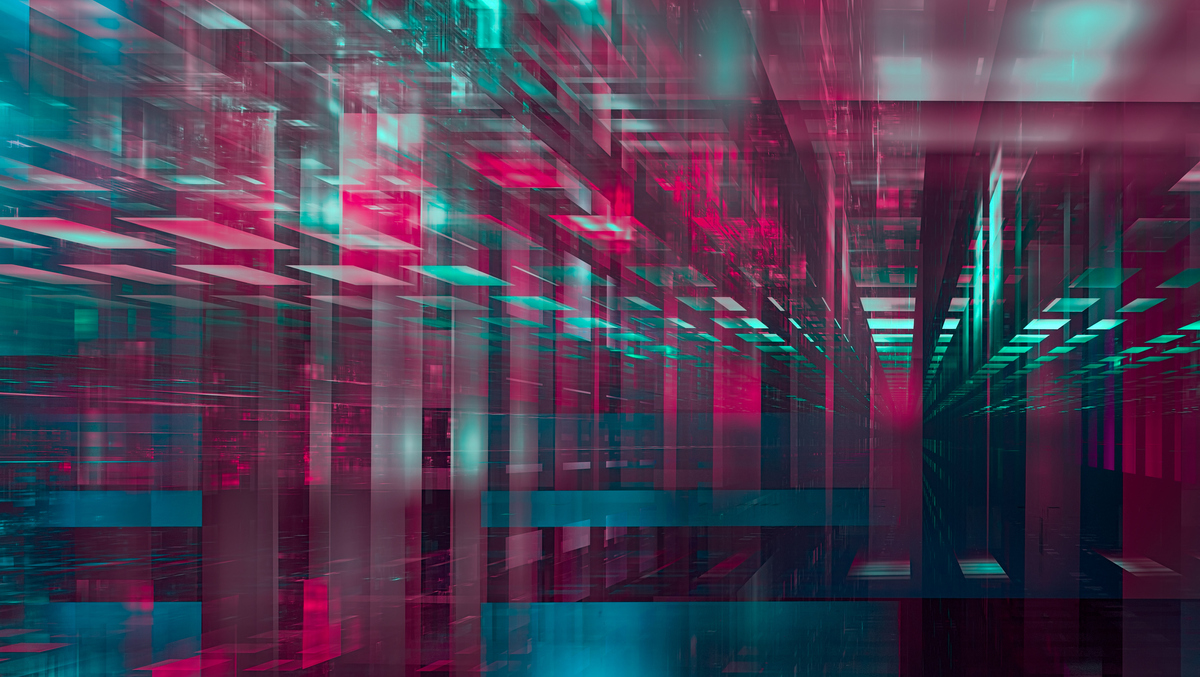 DCI Data Centers has begun construction of Auckland's largest data center, which is expected to inject NZ$400 million into the local economy.
A recent groundbreaking ceremony was attended by DCI Data Centers CEO Malcolm Roe, Minister of Digital Economy and Communications Hon. Dr. David Clark and DCI Data Centers Chairman Udhay Mathialagan.
The ceremony officially marked the construction of the AKL02 data center and began with a dawn blessing where representatives from Ngāti Whātua o Kaipara blessed the 5 hectare site in Albany on Auckland's north coast.
Previously announced in January 2022, DCI said the site will be a purpose-built, secure and environmentally friendly cloud data center designed specifically for the New Zealand market. It seeks to meet the growing demand faced by organizations that need data storage and will provide extensive and efficient services.
AKL02 is the second of two next-generation cloud data centers built by DCI in the Auckland region (the other, AKL01, being a site in Westgate, Auckland) as it continues its expansion across New Zealand . The implied economic value of AKL02 over the life of the project is estimated to be approximately NZ$1.1 billion.
"As more companies, people, devices and personal data connect online, the need for reliable, local cloud delivery becomes increasingly business-critical," says Roe. .
"It is fantastic to now have construction underway at our second site, which will help meet strong demand, fill a critical capacity gap in the region and support the growth of the digital economy. AKL02 will be Auckland's largest data center when completed."
Mathialagan added that it is great that the data center provides solutions for all New Zealanders, helping to promote digital innovation and ingenuity.
"The New Zealand government is committed to enabling the country to become a thriving digital nation where people, businesses and government all use technology to improve their lives and livelihoods," he said.
"We welcome this approach and are pleased to be a partner in this company, which will drive innovation, improve productivity and improve the quality of life for all New Zealanders."
According to DCI, AKL01 and AKL02 are expected to collectively bring over NZ$600 million to the Auckland region, with a combined economic value of over NZ$1.4 billion over the life of the projects.
They claim that each data center will create more than 150 jobs during construction and around 250 permanent full-time equivalent jobs in support of information and communications technology (ICT) industries once the site is operational.