A Diwali campaign to 'shed light' on what data centers are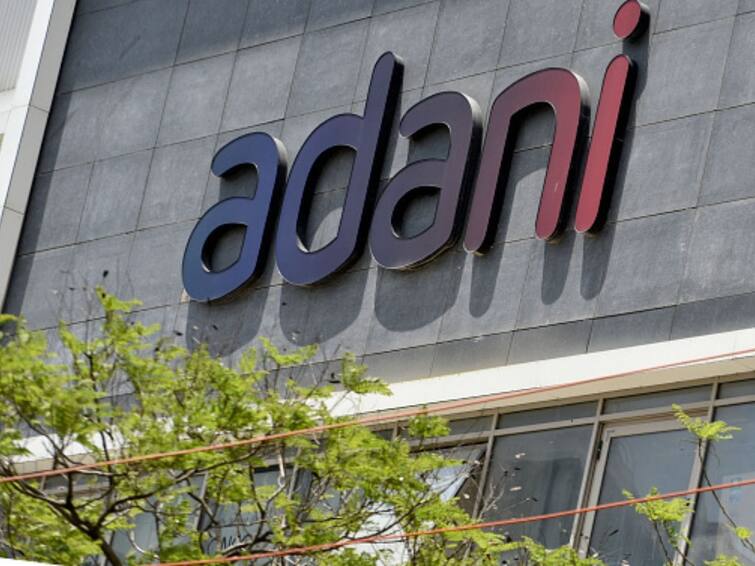 It's the holiday season, where people are glued to their phones and indulge in online shopping. But do we know what makes the whole shopping process smooth and hassle-free? This is also the time when we all enjoy being connected virtually with our loved ones despite the barrier of physical distance. Do we understand what kept us close despite being so far away in different cities and continents? And then there are parties to go to and music playlists to decide for them… so where does all this music come from?
The answer to all these questions lies in data centers. And the irony is that people don't know what data centers are and their impact when it's such an important part of their daily lives that they can't function without them.
To simplify and make people understand the scope and function of data centers, AdaniConneX has launched a new campaign this Diwali with the aim of demystifying data centers and giving people a better understanding of what they are.
"Most people understand apps – like WhatsApp, Facebook, email, YouTube, online shopping, online banking, but they don't know how data gets from one place to another in one no time. Especially, people who come from a generation where they waited for hours to make a phone call in a phone booth. Our aim is to say that it is not magic, but it is the center which is like a physical storage unit for all virtual data. This is what we had in mind when launching this campaign," shares a spokesperson for AdaniConneX.
In fact, the ad- Iss Diwali Kare Bharat Ko Roshan AdaniConneX ke Saathanswers what many of us have in mind: cloud kaam kaise karta hai?
Explaining and simplifying the same, ad character Priyank says that the cloud is a technology and for it to work securely and smoothly, it requires physical facilities called data centers. He further adds that the data shared, uploaded and downloaded are all physically saved in these data centers. So basically for all virtual data there is actually a storage house.
"Our goal is to raise awareness and make people understand how data centers work and their importance in the modern digital economy," the spokesperson adds.
Data centers are an infrastructural marvel which is very crucial for India's digital growth. And AdaniConneX is doing it across India. AdaniConneX is a joint venture between Adani Group and EdgeConneX, was founded with a vision to redefine the data center landscape in India, committed to bringing the Edge to over a billion people, with cloud access and faster content delivery, and a commitment to sustainability and renewable energy sources. This collaboration positions AdaniConneX as a global player.